IHF Diary
National Council & Management Committee Meeting

22/11/2017 -

10:00am

to

4:00pm
log in to view »
Want to feature your Hotel on our site? Click HERE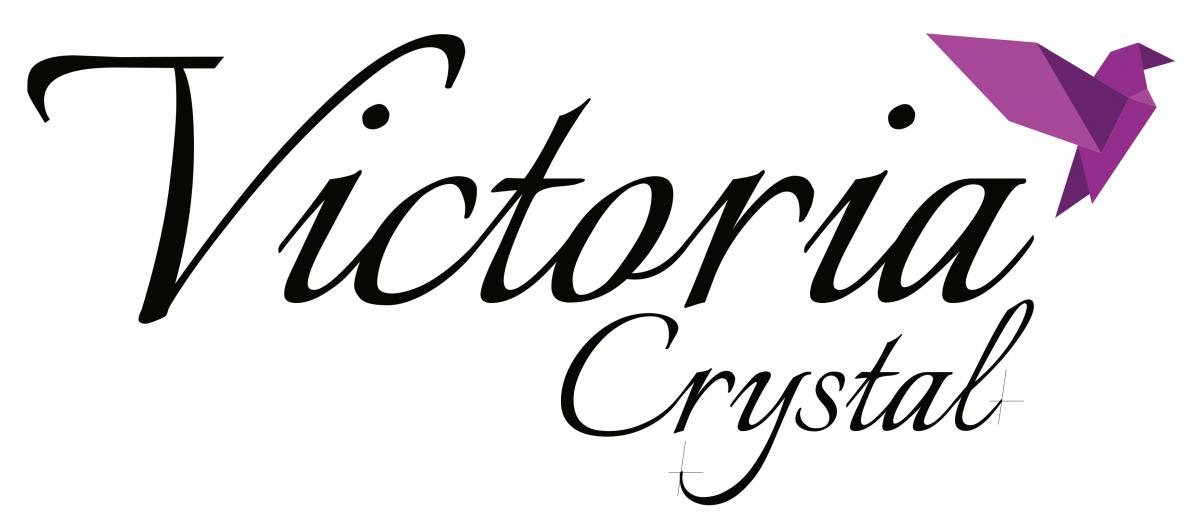 BOHEMIA CRYSTAL CHANDELIERS made with SWAROVSKI ELEMENTS.
The stereotype of crystal chandeliers being archaic artefacts is changing.  World-famous architects, artists and people interested in contemporary design admire beautifully crafted pieces made from this sparkling, innovative material. By exploring the expressive properties and novel possibilities of the glass medium, we have created extraordinary lighting whose brilliance and splendour perfectly combine the unprecedented quality of legendary Swarovski crystal trimmings with the time-honoured tradition of Czech crystal glassworks.
When you choose Victoria Crystal you choose:
·         Superior quality products
·         Best value in the market
·         Individualised service
·         Flexible financing options
Distinguish your hotel from the others, exceed the expectations and reward your customers by letting them experience true luxury. We look forward to presenting you the entire range of our products and discuss our exclusive offers to IHF members.
Contact: Arturs Ancans
Tel: 0852059666
Email: info@victoriacrystal.net
« Back